Registration
Deadline: January 25, 2023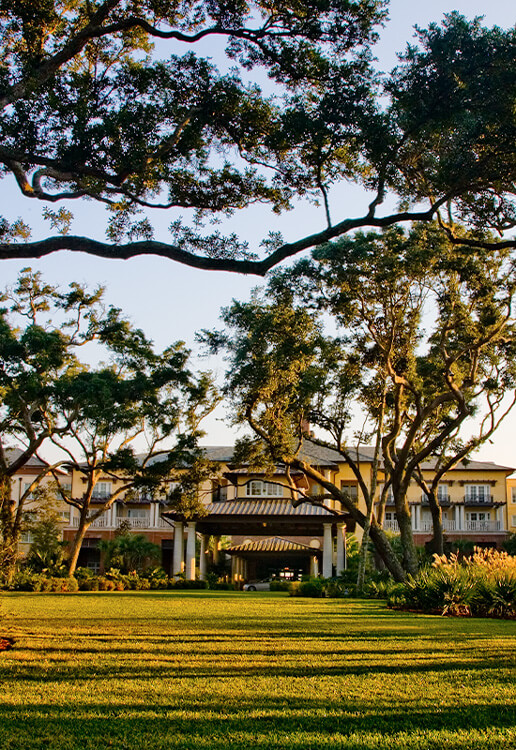 Foodservice Leaders Summit (Feb. 20 – 22)
$995/person
Includes educational sessions and planned meals, such as the Tuesday Low Country Party and Wednesday Awards Dinner
Boot Camp for New Specialists (Feb. 20)
$200/person
Includes lunch on the day of training
Spouse/Guest:
 $400/person Includes Tuesday and Wednesday evening meals.
Attendees are responsible for their airline, hotel and ground transportation charges
Need to cancel?
Registration fees cannot be refunded for cancellations received after Feb. 1, 2023. Your registration is, however, transferrable to another employee from your company. Please contact Jenn Biggs at 330-345-2333 with any questions or event registration changes.
If you need to cancel your accommodations, please contact the Kiawah Island Resort reservations directly at 1-800-654-2924.