Graduate Lincoln
141 N 9th Street
Lincoln, NE 68505
Cost: $109 plus tax per night
Reserve your room by August 4 online or call: 402-475-4011. Reference the Certified Angus Beef 2023 Feeding Quality Forum (group code: 8485651).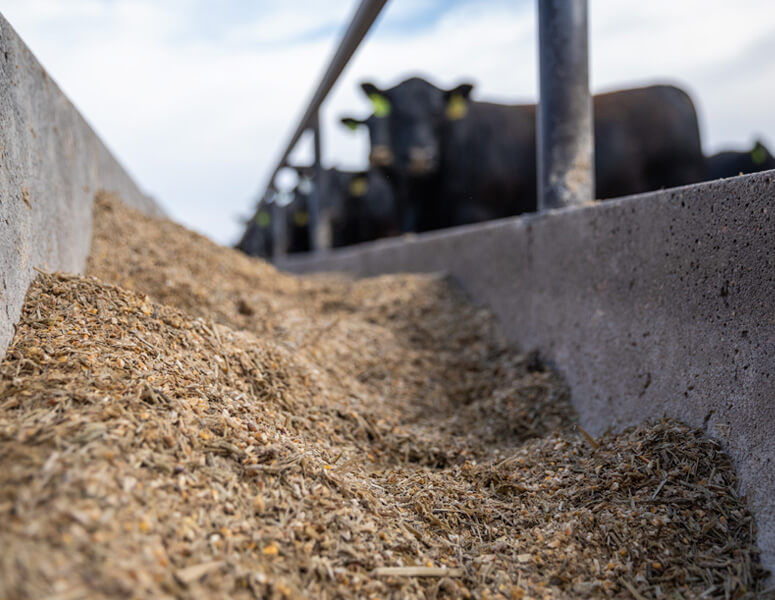 Arrival
Monday, August 21, for the Sysco Lincoln and packing plant tour
Tuesday, August 22, for only Feeding Quality Forum (sessions start at 1:30 p.m. CDT)
Departure
Sessions will conclude Wednesday, August 23, after lunch
Depart at your leisure Wednesday afternoon or later
Air Travel
The closest airport is Lincoln Airport. For more flight options, search for flights at the Omaha Eppley Airfield (62 miles from Lincoln).
Ground Transportation
The Graduate hotel offers a shuttle service to the Lincoln Airport. To schedule shuttle pickup, call the hotel at 402-475-4011.
Other transportation options are Uber, Lyft or renting a vehicle.
Certified Angus Beef Dining Options
Hungry before or after the event? Search for restaurants in Lincoln on our Where to Buy page.
Single Barrel is located at the Graduate Hotel. Click here to view their website.
What to Wear
Jeans and boots are appropriate throughout the entire event (collared shirts for men; blouses for women).
If you're signed up for one of the pre-event tours, make sure you wear long pants, close-toed shoes and bring a jacket.