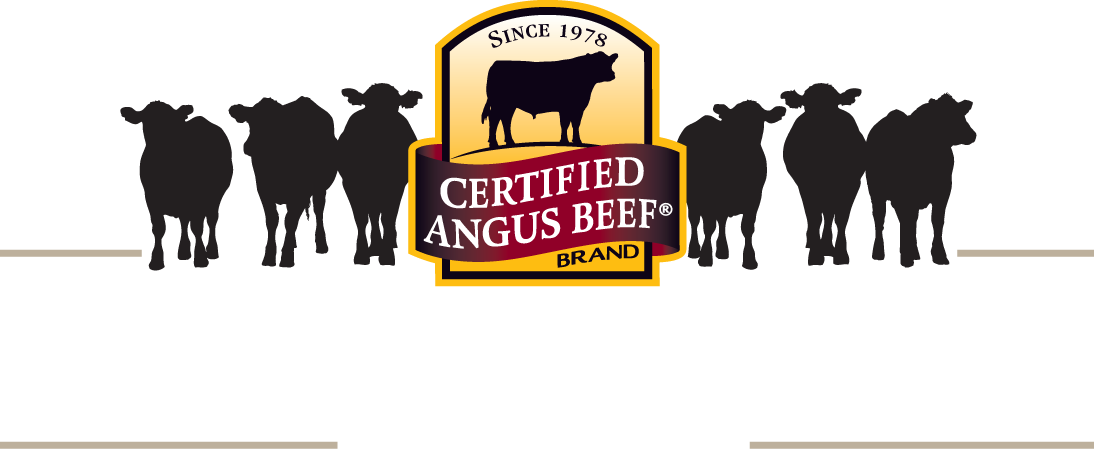 Lincoln, Nebraska August 22-23, 2023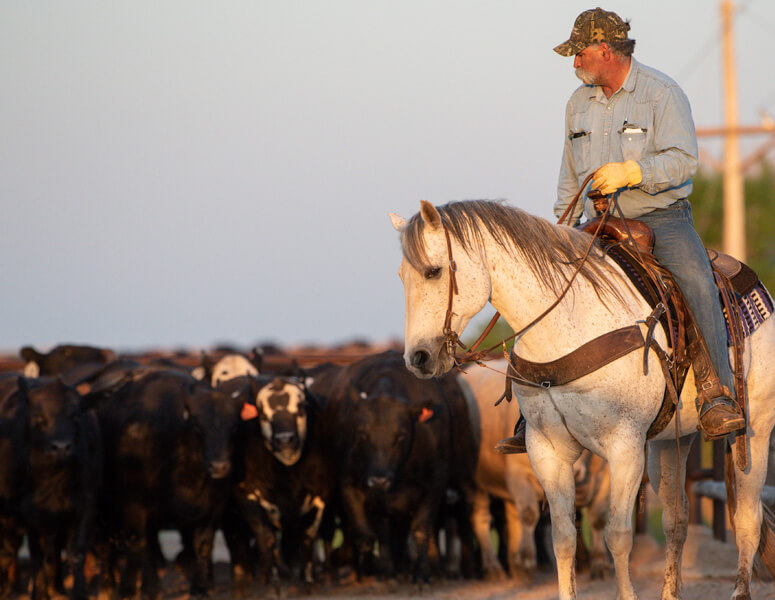 Bringing Solutions to Progressive
Cattlemen

At the 2023 Feeding Quality Forum, you'll discover how to lead management at your operation to capture more premiums for your cattle. Register now to reserve your spot at this premier cattlemen's event.
If you're ready to stop leaving money on the table and start adding more dollars to your pocket, join us in Lincoln.

What's on the Agenda


Market Insights
Hear the state of the global economy to make more informed marketing decisions.

Stewardship
Make the most of your resources so your cattle perform to their full potential.

Packer Perspective
Learn what's top of mind for packers as we head into a period of low beef supply.

Celebrate
Honor the 2023 Industry Achievement Award honoree during the reception and dinner.
View Agenda
Beyond the Feedyard
The pre-event tour of Sysco-Lincoln is full. Add your name to the wait list to be considered if someone cannot attend.
Join the Wait List
A Better Business Starts Here
Sign up now to get solutions tailored for quality-focused cattlemen. We're diving into the latest production trends and hot topics so you can be on the forefront of what's coming.
View Agenda
Bringing You the Best
Connect with like-minded producers and industry experts. We're only asking the best to step on-stage and share their insights.
View Speakers